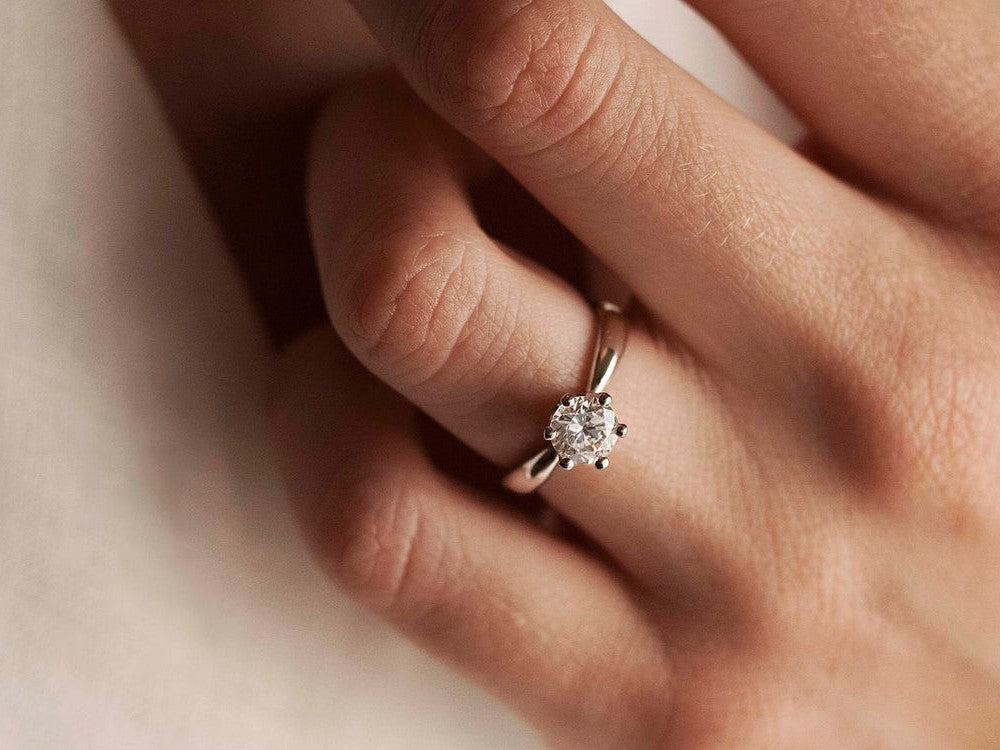 Professional jewelry cleaning is recommended to be done annually, depending on how often they are worn. The consultants at Comercianti de Diamante store have experience in all aspects of jewelry care, from determining the best method for cleaning stones, different types of precious metals, to repairing or adjusting rings or earring mounting systems.
In addition to professional cleaning, you can take care of your jewelry at home using non-abrasive cleaning products, such as a special jewelry or microfiber cloth and cleaning solutions.
Diamonds:
To clean the diamonds, use a special solution that you can buy in our store or a degreasing solution with dish detergent and warm water (not very hot). Leave to soak for a few minutes, rub gently with a soft toothbrush and rinse with warm water.
Pearls:
If they are worn often, the pearls should be professionally cleaned and re-strung once a year. At home, gently wipe the pearls with a damp cloth.
It is important to know that white gold jewelry is plated with rhodium. This precious metal is used to give the glossy white color completely covering the jewelry made of gold. It is possible that by wearing the jewel or by contact with abrasive surfaces, this rhodium plating will be removed, leaving the slightly yellowish color of the gold to be observed.
Inspect your jewelry regularly to ensure that diamonds or gemstones are free of play in the mount, and that lugs, clasps, and fasteners are secure.
The stones' fixing lugs are particularly vulnerable. If you hit a hard surface or catch on clothes, they can weaken, risking the loss of a precious stone.
Avoid exposing gold jewelry to household bleaches or other corrosive substances that would quickly discolor the gold and possibly damage the precious stones.
Storage is also important. At the time of purchase, all Comercianti de Diamante jewels are packed in a protective box. We recommend that you place the jewelry in the original box or another box or case lined appropriately when you are not wearing them.
Certain basic precautions should be taken with all jewelry:
Take care to protect your jewelry from impact with hard surfaces and avoid contact with abrasive surfaces. Even a diamond can chip if it is hit with enough force or just at the right angle. Many stones such as amethyst, emerald, kunzite, opal, pearl, peridot, tanzanite and tourmaline are very delicate and easy to scratch. Ultrasonic cleaning is not safe for many gemstones, so we advise you to consult a professional before using this method. Enamel can also chip or scratch when struck. Precious stones can scratch other precious stones and wear precious metals. Therefore, avoid stacking rings and bracelets that would be vulnerable to such wear and tear (for example, wearing several bracelets on the same hand or placing jewelry on top of each other in the same box).
Extreme temperatures, perfumes, cosmetics and household chemicals can also damage jewelry.
We suggest you avoid wearing jewelry during activities that would expose them to risks.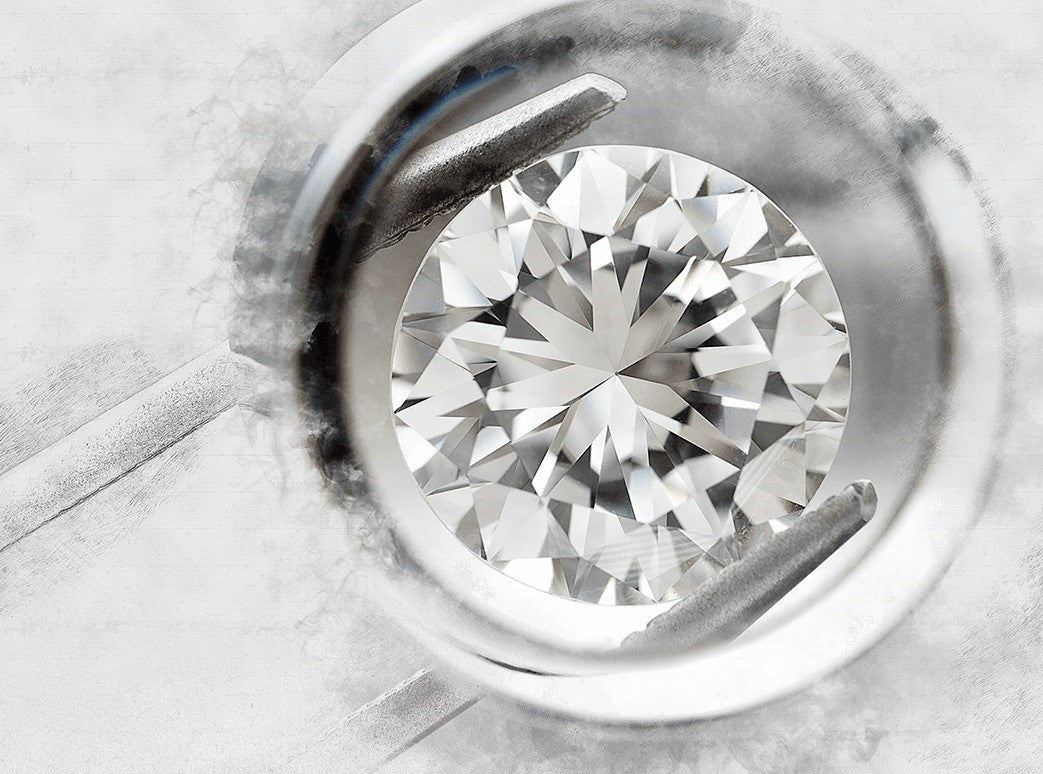 The complete guide to the perfect engagement ring
Read more